Lionel Messi has scored a tremendous number of goals for his country and clubs, but how many times in tally has he gone past the goalkeepers?
Lionel Messi is certainly one of the best footballers the sports world has ever seen.
But how about the Portuguese legend, Cristiano Ronaldo? He is also one of the greatest footballers ever. Take a look at their extraordinary all-time career profile. It's huge.
In this article, we will focus on Messi's all-time goal stats.
Lionel Messi is Barcelona's all-time top goal scorer and one of the most lethal goal scorers in football history.
The Argentine is La Liga's all-time top goalscorer, he is also the record holder for goals bagged in a single calendar year.
How many goals has the lethal goal scorer bagged in total during his tremendous career at Barcelona, PSG, and Argentina?
Lionel Messi's goal for PSG this season?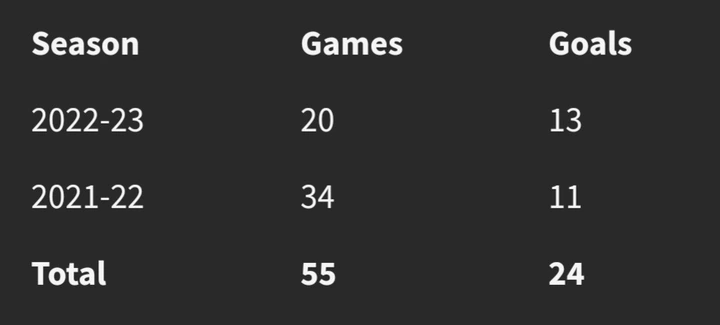 Lionel Messi was forced to move in the summer of 2021 because of Barcelona's financial crisis.
The Argentina legend's first season with the French side, PSG was different from the standard he has established as he was unable to net at his usual tally.
In 2022, Messi has become settled and looks in the outstanding form once more.
Messi's goal stats for Barcelona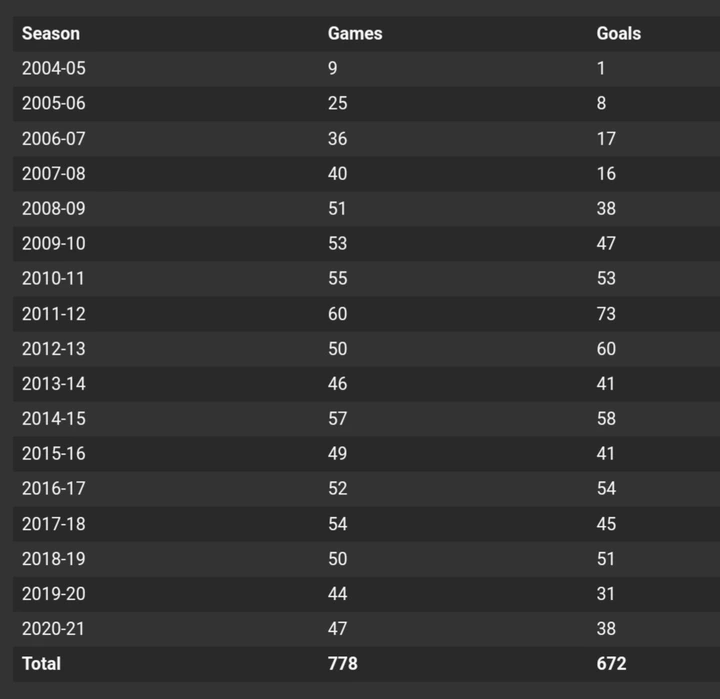 When the Spanish giant signed the young forward in 2004, the football world had no impression that he would come to be one of the greatest footballers to have worn the great red and blue jersey.
During Messi's great career at Barcelona, he netted a mind-boggling 672 goals in 778 appearances, with numerous records broken by the Argentine.
Lionel Messi scored his first goal for Barcelona in 2005 against Albacete and his last goal came in a defeat to Celta Vigo.
Lionel Messi's Argentina record year by year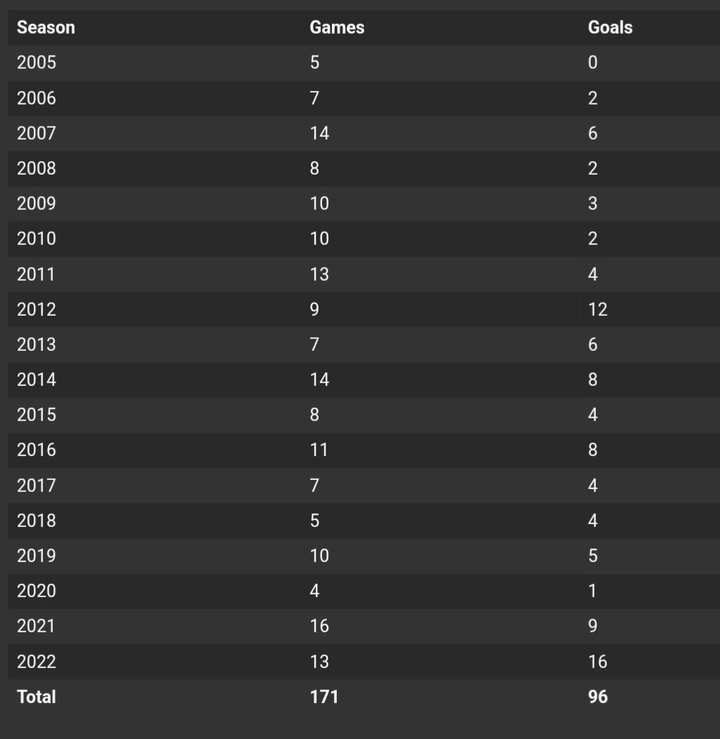 Lionel Messi's total career goals for club and country
Lionel Messi scored the majority of his goals for the Spanish giant, Barcelona, bagging an impressive 672 goals during his spell with the club.
The lethal goal scorer has made it obvious that he will not be available for the 2026 World Cup, but he will still be striving to exceed the 100-goal mark for Argentina in the future, even if it appears uncertain he will accomplish that incredible feat in 2022.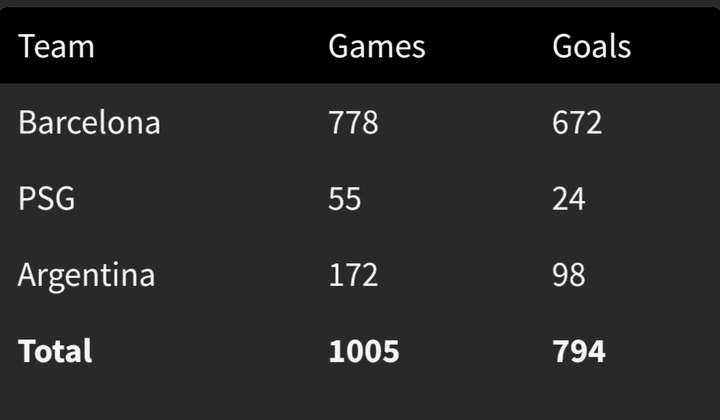 Related